IMPORTANT: New Email Addresses
December 10th, 2017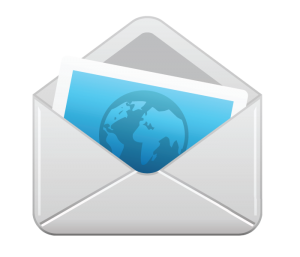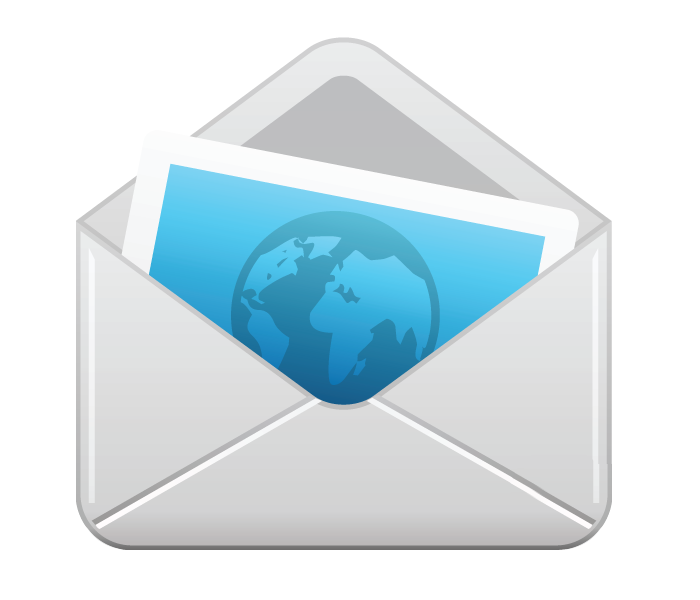 In order to serve you better, we have updated our email addresses. To reach us, please use any of these NEW email addresses:
john@masspray.com
barbara@masspray.com
dan@masspray.com
sebastian@masspray.com
info@masspray.com
To make sure you don't miss news and special deals from Mid-Atlantic Services, please send an email to info@masspray.com.
As always, when you need something, please call us at 800-637-0050 and we will be glad to help.
Thank you for accommodating us as we make this necessary transition.