Karla Young Joins Mid-Atlantic Services
October 18th, 2018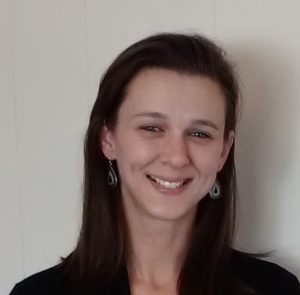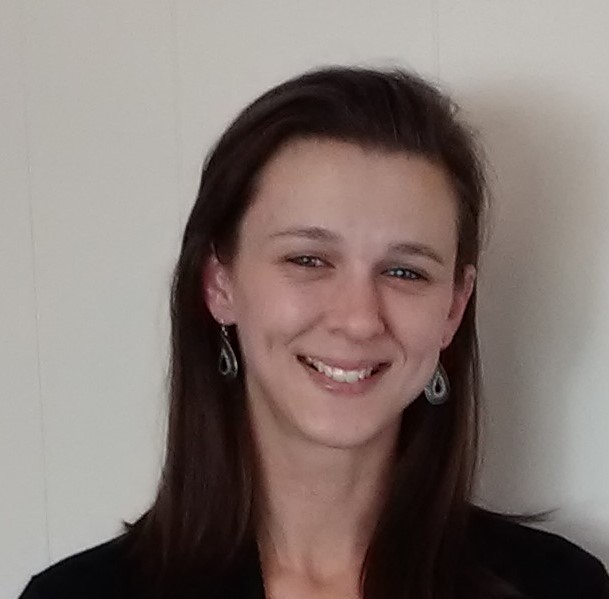 Mid-Atlantic Services is pleased to announce that Karla Young recently joined the company in the role of Office Manager.
Karla comes to MAS with extensive experience, having managed offices for a financial institution, a leasing company, and most recently, a school for students with special needs.
At Mid-Atlantic Services, Karla is responsible for accounting duties as well as implementing processes to streamline office procedures and ensure that customers receive the very best service.
General Manager John Haase commented on the new hire saying, "Karla is a key player on our team. She uses her excellent accounting and office management skills to keep our office running smoothly. That's important as our business continues to grow and evolve and serve more customers."
When asked about her new position, Karla said, "I really enjoy learning about the equipment that MAS builds because my dream is to one day own a small farm. My favorite aspect of the job is the accounting part because I love numbers. I also love organization, so at MAS I can combine the two. Plus, you cannot beat having a great group of people to work with!"
Karla lives near Elkton and is pursuing a degree in finance and accounting from Wilmington University.
Established in 1986, Mid-Atlantic Services designs, manufactures and supports a large array of liquid handling products for the agriculture, lawn care, golf course, and highway maintenance industries. They also offer a complete pump repair facility with skilled service technicians and fast turnaround. Headquartered in Elkton, Maryland, the company serves clients along the Eastern seaboard, from Florida to Canada.